Fans of true crime have yet to get over the heartbreaking revelations made during the trial of Casey Anthony for murder. More than a decade has passed since Caylee Anthony vanished and was presumed dead, and Anthony is now attempting to live a regular life. If you want to know where Casey Anthony is, read on.
Where is Casey Anthony at this time?
In March 2020, a source told In Touch, "Casey is writing a detailed and final account of her life, the tragedy of losing Caylee, and everything that happened after that."
She had already written three chapters at the time. "She knows the book will be controversial and that she will be criticized no matter what she does, but she also thinks she has a story that has never been told before. "No one else has been there, so no one else can tell the story," the source said.
How does Casey Anthony make a living?
Anthony also worked as a researcher, but in 2015 she tried to start her own photography business. She made a Twitter account for her business, Case Photography LLC, but soon deleted it when she started getting more questions about the trial than requests for photos. In Touch confirmed that her company is no longer in business.
Anthony started a private investigation business in Florida in December 2020. On December 14, paperwork for a new company called "Case Research & Consulting Services LLC" was filed under her name with the Florida Division of Corporation.
Some news stories have said that Anthony wants to look into the death of her 2-year-old daughter in 2008, but a person close to Anthony told People in January 2021 that's not true. "That's the end of that part of her life," said someone who knew her well. "She won't start a business to find out about Caylee."
Anthony would instead help people who are facing serious charges in court. A source said, "She knows what it's like to be blamed for something she didn't do." "She wants to help other people who have been wrongly accused, especially women, get justice."
As of November 2022, Case Research & Consulting Services LLC is still in business.
Casey's parents: Do they back her up?
In a rare interview on Crime Scene Confidential on Investigation Discovery, Anthony's mother, Cindy Anthony, talked to an investigator who helped find her granddaughter's body.
She told Alina Burroughs in the March 2022 clip, "I know you guys didn't want to leave until you found every single bone." "It's very important."
"I didn't know how Cindy would react to me," Alina told People. I was a witness for the prosecution, so she could have thought I wanted to lock up her daughter. She was very kind, though. I think the interview helped her in some ways to put things to rest."
Casey Anthony talked about her case in a documentary.
Anthony said in June 2019 that she was making a movie about her life after Caylee's death. "Yes, I drank and went about my business as if nothing had happened.
As I Was Told is the movie's name because I did what I was told to do. During those 31 days, I had to act like a different person," Anthony told the Daily Mail about what people can expect to see in her movie.
A source told People in September 2020 that the movie "just hasn't really taken off." They also said, "Then the Coronavirus happened, which stopped the film's momentum." It's pretty much over."
After the movie didn't happen, Anthony looked for another way to tell her story. People said in April 2022 that she was "getting ready to tell her truth" by taking part in a TV documentary about her life.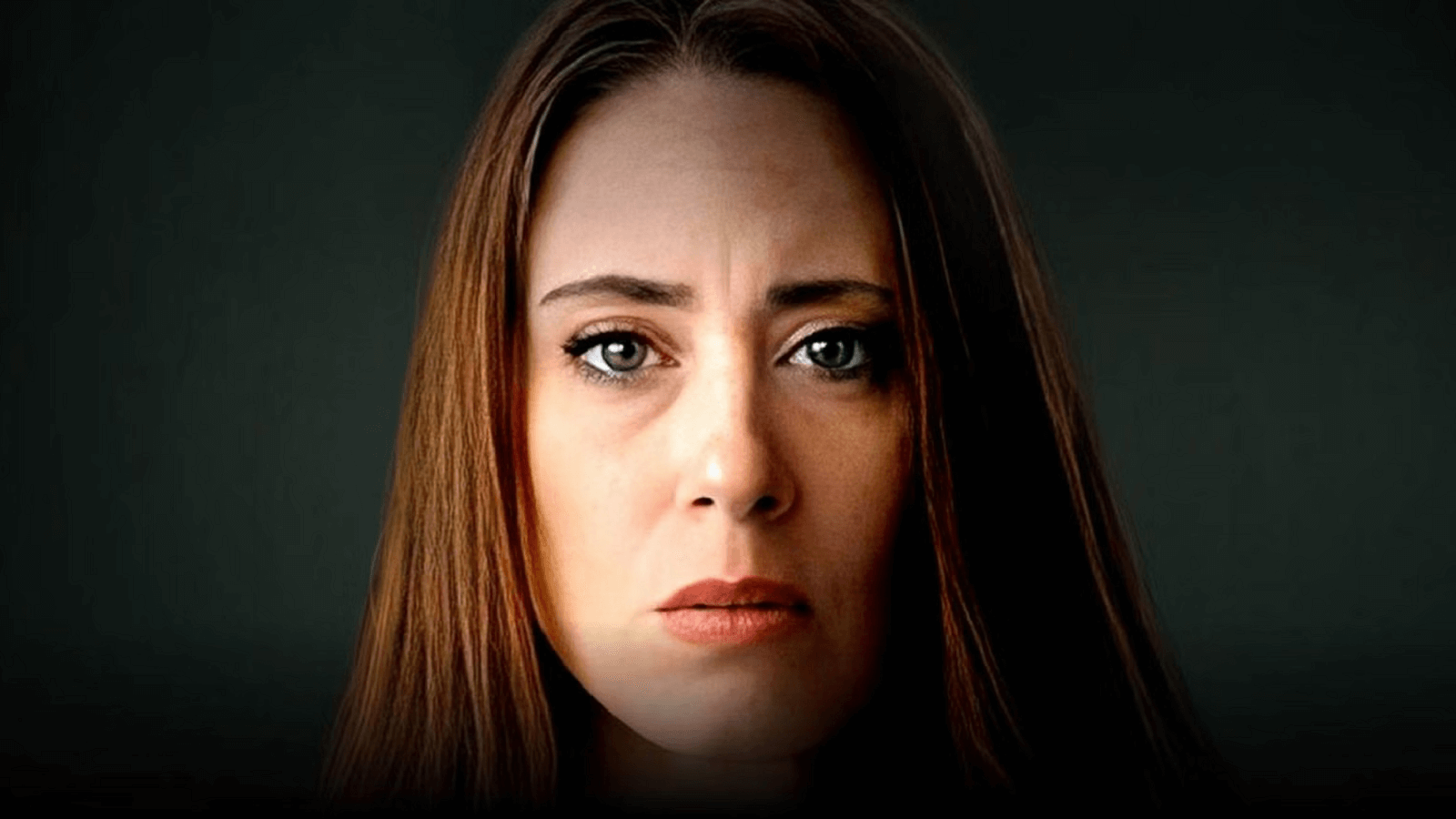 But a source told In Touch exclusively in May 2022 that Anthony would only do the documentary if it was "on her terms." "And if things aren't going the way she wants, I'm sure she wouldn't hesitate to leave," the source said.
Someone on the inside said that Anthony had been asked more than once to tell her side of the story. "At first, she was going to write a book, and now people are talking about her making a movie. She gets lots of offers, but she always says no," they said.
"She tells people she just wants to live her life and doesn't want any attention from the media. But many people think that she really wants to clear the air.
Casey Anthony: Where the Truth Lies, a limited series from Peacock, will air for the first time in November 2022. The three-part series was the first time Anthony talked about her trial and being found not guilty on camera.
It showed her personal archives, footage from behind the scenes, and the defense's evidence to give viewers a look at both sides of the trial that they had never seen before. On November 29, 2022, it fell on Peacock.
Is Casey Anthony Dating and Partying Again?
Anthony was seen out and about for the first time in 2019 after trying to stay out of the public eye for years. "She thinks she's paid her debt to society," a person close to Anthony told People. "Now she's having a party. She's going on dates, meeting new people, and finally making friends."
Anthony was trying to meet new people, but she was not ready to "settle down." A source said that Anthony started dating a man a few years ago, but things didn't work out. "That's not what she's looking for now," the source added.
In August 2021, an insider told In Touch that Anthony had "been gambling at underground poker games and partying nonstop."
"Casey goes to these poker parties after dark," said someone who knew Anthony and played cards with him. "She gets together with six or eight of her friends. They all sit around a green-clothed table, playing cards and drinking beer."
They said Anthony seems like a "real risk-taker and thrill-seeker" and that poker makes her feel alive, which is why she likes to gamble. I don't know where she gets her money because, as far as I know, she doesn't work.