Kim Kardashian ended her nine-month relationship with Pete Davidson, whom she had been dating since filing for divorce from Kanye West.
Kim, a 41-year-old star of Keeping Up With The Kardashians, has dated many famous people and been married three times.
So, here is a detailed list of Kim Kardashian's former relationships, starting with her controversial connection with R&B artist Ray J and ending with her brief 72-day marriage to Kris Humphries.
Pete Davidson
Following her celebrated hosting debut on Saturday Night Live in October 2021, Kim Kardashian unexpectedly fueled relationship rumors with comedian Pete Davidson.
During one of the show's acts, Kim, dressed as Princess Jasmine, and Pete, as Aladdin, enjoyed a kiss on camera.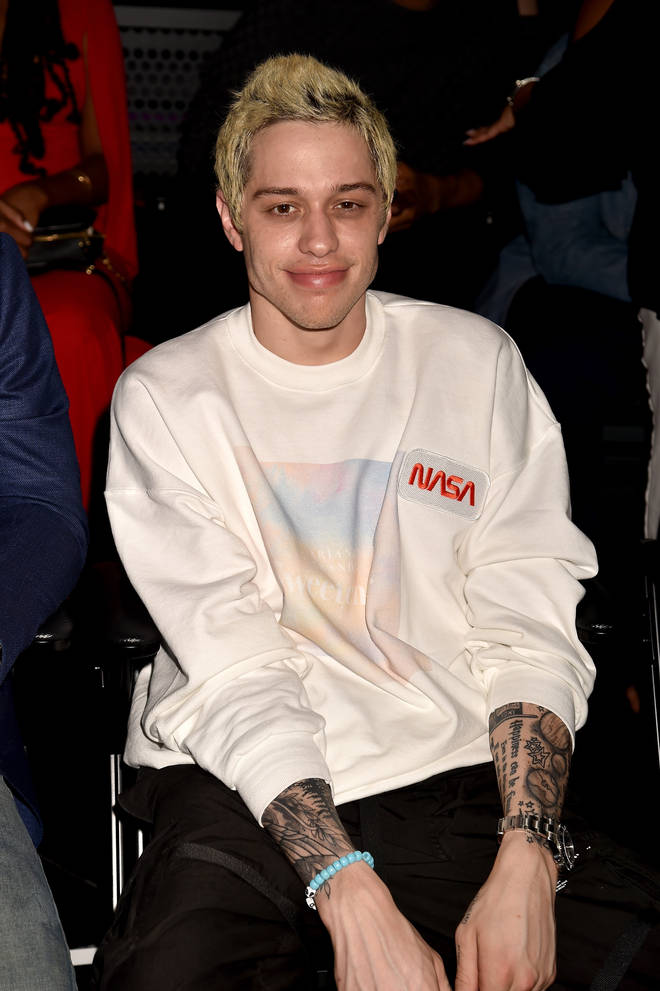 In November 2021, following Pete's 28th birthday celebration, they were photographed holding hands and saying, "I do."
Pete and Kim made their Instagram relationship official in March of this year, and he got her name inked on his chest.
Until Pete left for Australia to shoot a new movie, the pair were inseparable after attending the Met Gala together in May.
Despite Kim's brief trip, it seems that the couple has split up because of the strains of being apart and the long-distance relationship.
Jamie Reuben

Kim Kardashian was seen leaving on May 22 while attending Jamie Reuben, a wealthy Londoner party in Beverly Hills.
After six years of marriage, the 40-year-old star filed for divorce from Kanye West in February. She is now enjoying life as a single woman.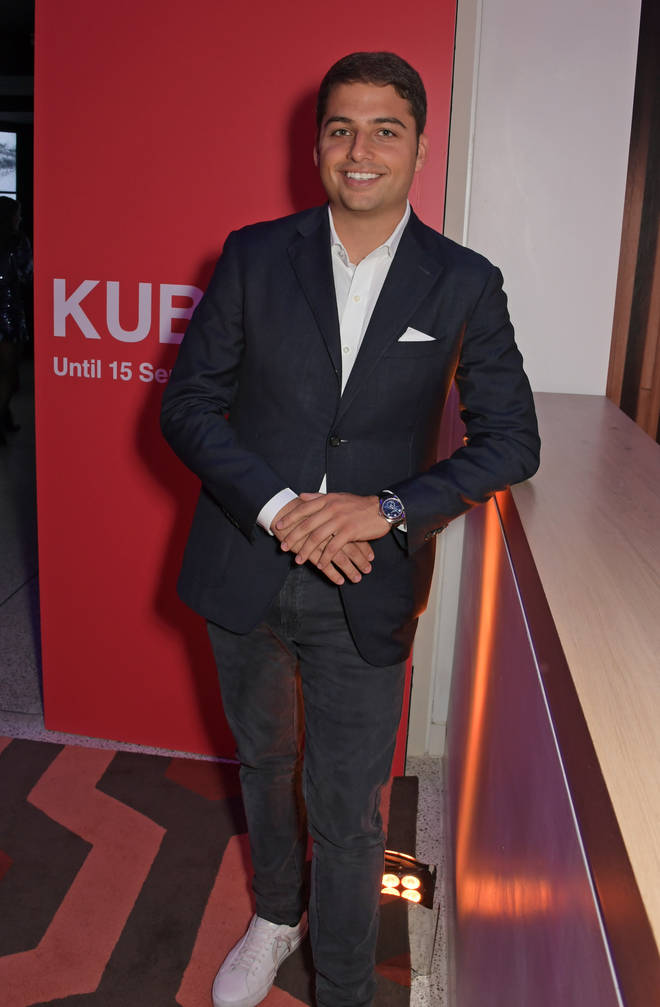 The Keeping Up With The Kardashians star was photographed with her friend Fai Khadra while donning a short crop top and a ripped skirt.
Although it's unclear what Kim and Jamie's relationship is like, some fans have speculated that there might be a romantic component.
The music industry mogul Scooter Braun is a friend of the two people.
Van Jones
After her reported divorce from Kanye, Kim was linked to CNN reporter Van Jones, 52, as fans tried to anticipate who she would date next.
In 2018, Kim was photographed with Anthony Kapel Jones at the Criminal Justice Reform Summit. Fans shared the photographs online.
The rumor appears to be unfounded.
Jones said Kim would be an "unbelievable attorney" in May 2021. He told Ellen, "She's already, I think, one of the strongest advocates that we have in criminal justice."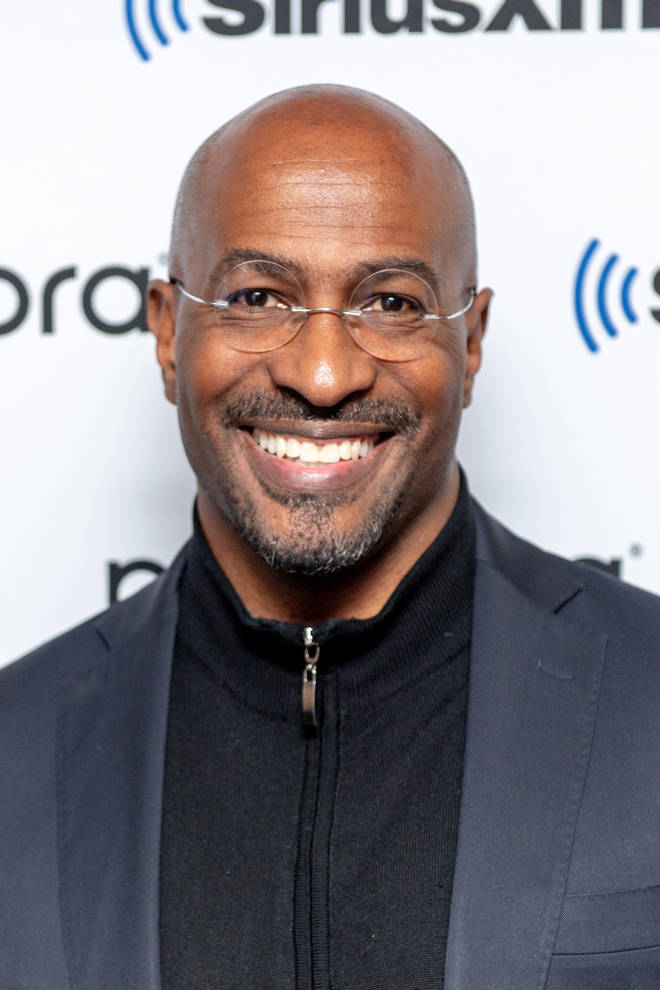 "I think she has utilized her platform to help individuals behind the prison," he said, adding that the reality star is following her father, Robert Kardashian.
"Her dad was a lawyer, and she always wanted to be a lawyer, so she decided, once she got a taste of what she can achieve using her platform, using her intelligence, she hasn't let up," he added.
During the Keeping Up With The Kardashians reunion, Kim denied the rumors.
"Van texted me and said, "This rumor has gotten me so many dates, and I'm so grateful, So I owe you," she claimed, addressing the Maluma rumors.
"I'm single. Not Van Jones, Maluma, "Kim said. "I know [Maluma]. I've seen him in Miami several times. Nice man."
Kanye West

Despite being legally married to NBA player Kris Humphries, Kim started dating longtime friend Kanye West in 2012.
West proposed to Kim at a San Francisco baseball stadium the following year, and the two wed in 2014 in Fort di Belvedere in Florence, Italy.
North (born June 15, 2013), Saint (born December 5, 2015), Chicago (born January 15, 2018), and Psalm (born June 15, 2019) are Kim and Kanye's children (born May 9, 2019).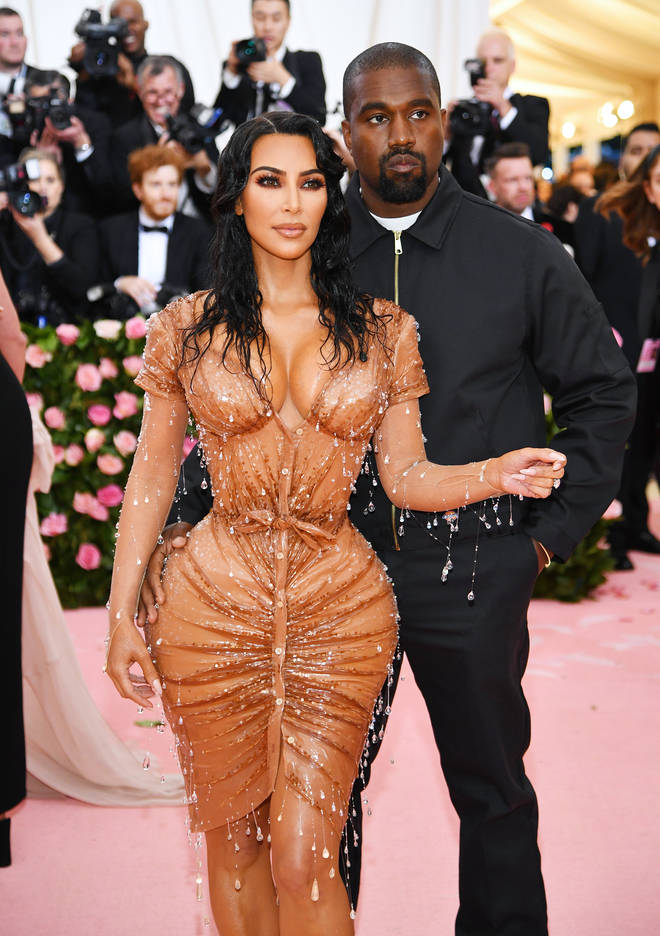 They have several properties together, including West's $14 million ranch in Wyoming and a $60 million mansion in Calabasas.
Amid Kanye's public mental health fight in 2016, rumors of a divorce between Kim and Kanye began to circulate.
It has been claimed, however, that Kim has retained the services of high-profile divorce attorney Laura Wasser.
Kris Humphries

Kim started dating NBA player Kris Humphries, who was at the time a member of the New Jersey Jets, in October of 2010. They started dating, and 7 months later, they were engaged.
The couple's hasty nuptials, which were the subject of a two-part television special, were rumored to have set them back roughly $10 million. Unfortunately, Kim filed for divorce from Humphries after only 72 days of marriage, citing irreconcilable differences.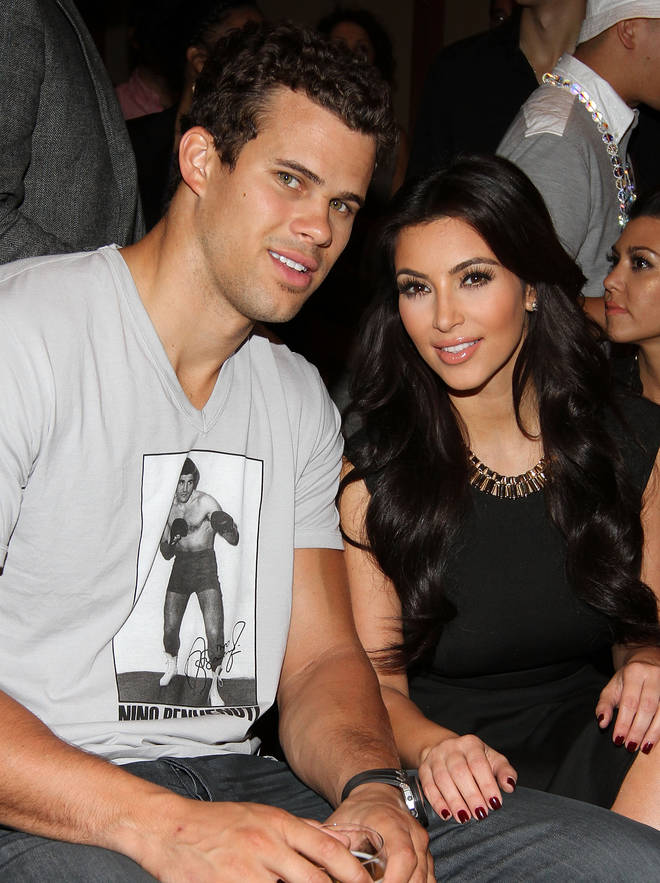 The media backlash followed the split mainly because the wedding had been widely panned as a "cash grab" and a publicity ploy designed to generate revenue.
However, Kris stated that their relationship was "100% true" later on. Moreover, Kim admitted that she wed Kris quickly because of fear of reaching her 30th birthday.
In June 2013, they officially called it quits as a married couple.
Reggie Bush
Kim's first TV romance lasted from 2007 to 2010, and both of those years were featured on KUWTK. Her boyfriend at the time was NFL quarterback Reggie Bush.
After briefly breaking up in 2009, the pair reconnected and remained together until they divorced the following year.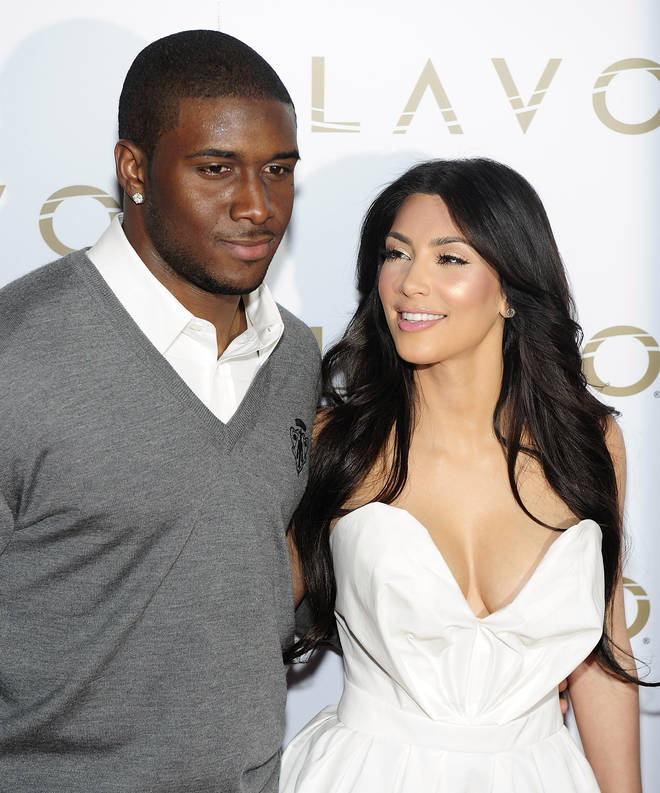 Some say Bush was too busy dealing with Kardashian's rising stardom, while others say their schedules simply didn't mesh.
Nick Cannon

Kim began dating rapper and TV host Nick Cannon in late 2006, following the end of her three-year romance with Ray J.
While Cannon became a television staple with his new show Wild 'N Out, Kim was still employed as the assistant to socialite Paris Hilton.
They broke up in January of 2007, a month before Kim and Ray J's leaked sex tape became public knowledge. Years after the fact, Cannon revealed that the couple's relationship had ended because she had lied to him about the tape.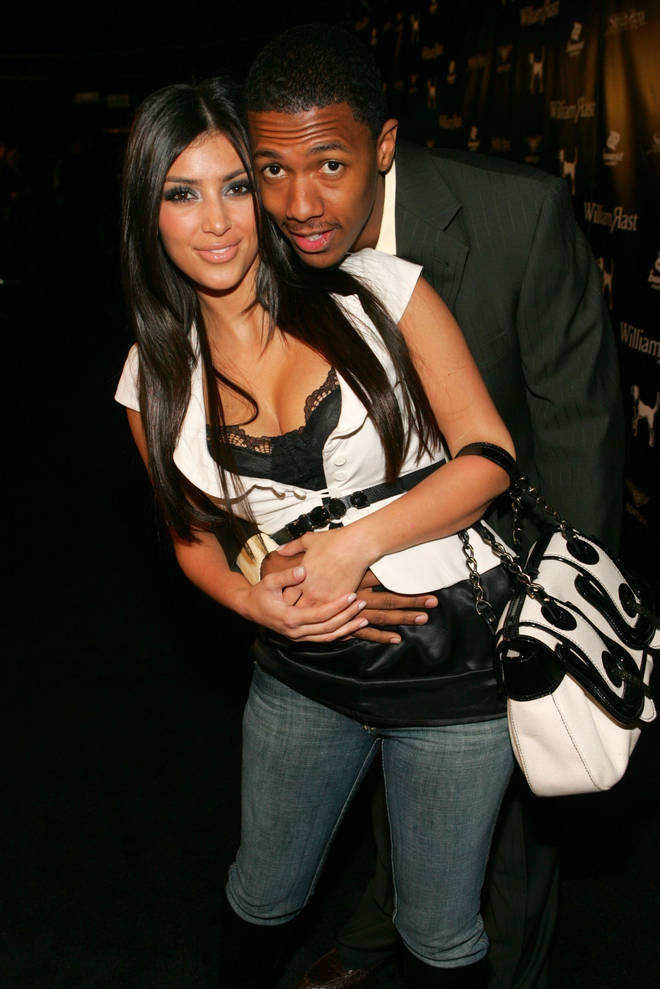 "Among the kindest people you'll ever meet, she ranks high. Moreover, she lied to me and said there wasn't a tape. In fact, I can't help but wonder if she had anything to do with [its release]. "It was his words.