One of the most anticipated NBA players in recent memory was Greg Oden. His professional life, however, never met the high standards. However, Greg Oden's true fate remains unknown, and in 2022, where is he now?
After guiding Lawrence North High School to three straight state titles from 2004–2006, Oden became a superstar in high school. He received both the Gatorade National Player of the Year award and the Indiana Mr. Basketball title at that period.
The 7-foot-tall big man then joined Mike Conley in playing for the Ohio State Buckeyes. They would all make it to the 2007 National Championship game but lose to the Florida Gators.
Oden was a part of the 2007 first-team All-Big Ten squad to cap up his time as a Buckeye. Additionally, he went on to win the Pete Newell Big Man Award and was named to the second team of All-Americans by consensus.
The NBA career of the former No. 1 selection is examined
The Portland Trail Blazers selected Oden as the first overall choice in the 2007 NBA Draft. He had high expectations for entering the league since he was drafted before Kevin Durant.
Oden, though, required microfracture surgery on his right knee three months after being selected for the NBA. He didn't play during the regular season and didn't make his NBA debut until the Los Angeles Lakers matchup in 2008-2009. He would play only thirteen scoreless minutes before leaving the game due to a foot ailment.
Oden had a left knee injury in December 2009, and his shattered left patella required surgery. He missed the majority of his sophomore year because of recurring injuries.
Oden's knee difficulties persisted in the years that followed, necessitating many micro-fracture procedures to address them. In 2012, Portland felt enough was enough and chose to cut ties with him. Greg would sit out the rest of the season, but after agreeing to a one-year contract with the Miami Heat, he made a comeback the following season.
He may have had the most outstanding season of his career in 2013–2014. The Heat duo of Oden and LeBron James made it to the NBA Finals. The San Antonio Spurs defeated them in five games.
When Greg Oden left Miami, what happened to him?
Following his time with the Heat, Oden attracted attention from several organizations, including the Memphis Grizzlies. But the transfer never happened, and in 2015 Oden decided to play abroad. He signed a $1.2 million, one-year deal with the Jiangsu Dragons of the Chinese Basketball Association. With an average of 13.0 points, 12.6 rebounds, and 2.0 blocks, he departed China in 2016.
Oden participated in The Basketball Competition 2018, a $2 million winner-takes-all summer tournament, as a member of the Scarlet and Gray squad 2018. The Aliens chose him in the 2019 BIG3 Draft with the seventh overall choice; unfortunately, his playing career stopped there.
Oden only played 105 games in his seven NBA seasons due to injuries. In an undoubtedly unimpressive career, he averaged 8.0 points and 6.2 rebounds with the Blazers and Miami Heat.
In 2022, where is Greg Oden now?
Oden said that after returning from China, he experienced despair and started drinking. However, when he wed his love Sabrina in Hawaii in 2017, his life changed for the better. Oden's situation improved when Thad Matta, his previous coach, encouraged him to finish his undergraduate education.
Later, the former NBA great enrolled at Ohio State. He received a degree in sports industry from the institution, which was disclosed in 2019. Oden served as a student manager and assistant coach at Ohio State under Thad Matta and Chris Holtmann from 2016 to 2019.
He came back to Ohio State.
Oden's appointment as an assistant coach with the DC Stealth of The Professional Collegiate League was revealed in 2021. Oden will instead return to the Ohio State coaching staff this season as a graduate assistant, SI reported in September 2021.
Oden expressed his gratitude to coach Holt and his staff, saying, "I'm glad for them because they've welcomed me in and given me this chance because that's essentially what I want to do: go into teaching."
"Getting your foot in the door is one of the hardest things to accomplish. Therefore, it's simply incredible that they are giving me this chance while I can actually get a Master's degree in sports coaching from The Ohio State University, which is something I would want to do. There is nothing more significant that I could ask for. I'm simply really appreciative and prepared to seize this chance.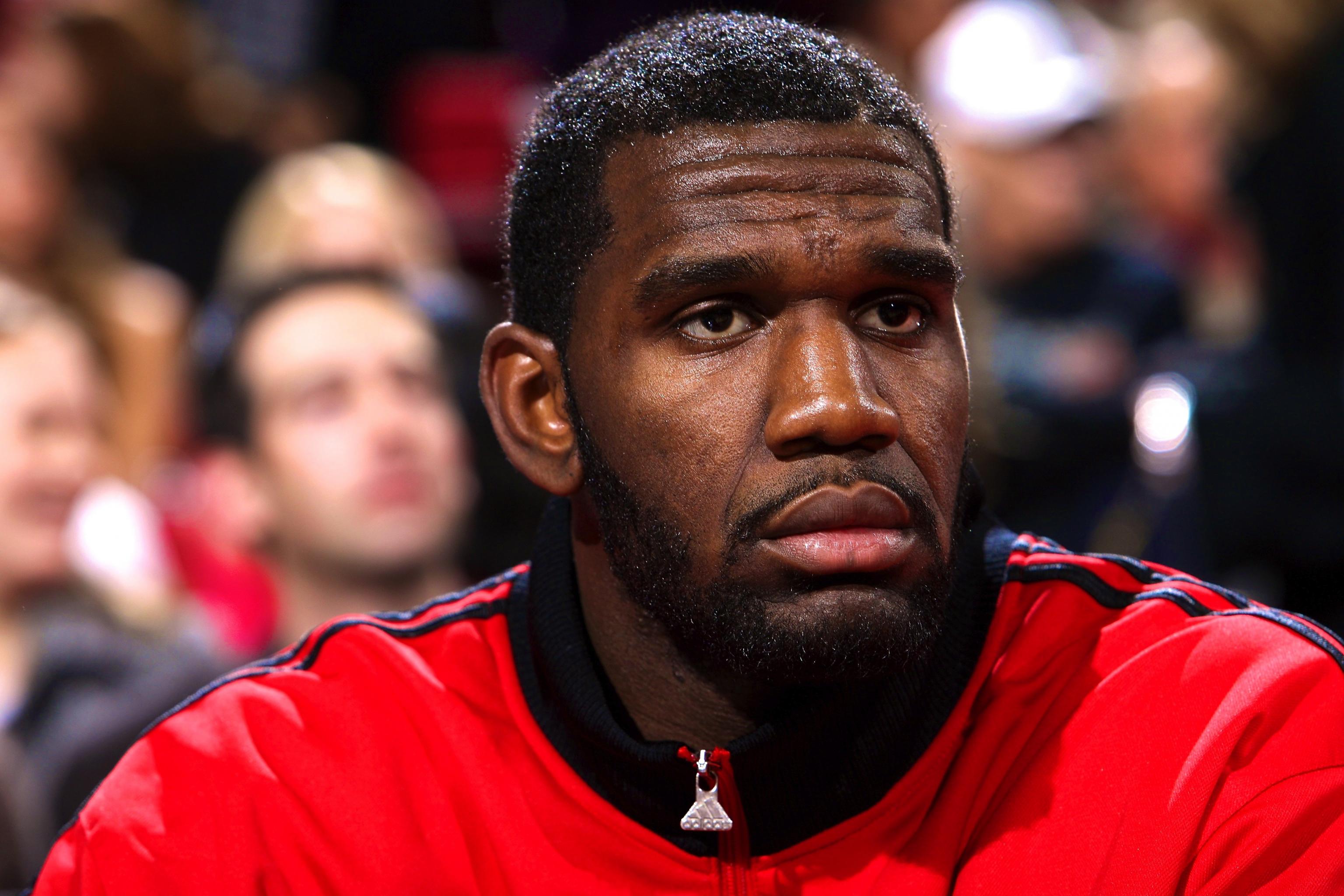 Oden said, "What it really comes down to is being able to assist the youngsters coming in and offer something to the institution and help these guys graduate and perhaps enhance their playing career. "I believe I can contribute certain things to it, both on and off the court. That's the primary reason I want to work as a coach. Also anticipating that is me.
Oden possesses a particular combination of skills, even though he may be an NBA "failure." Hopefully, he can serve as an example for the next ballers.